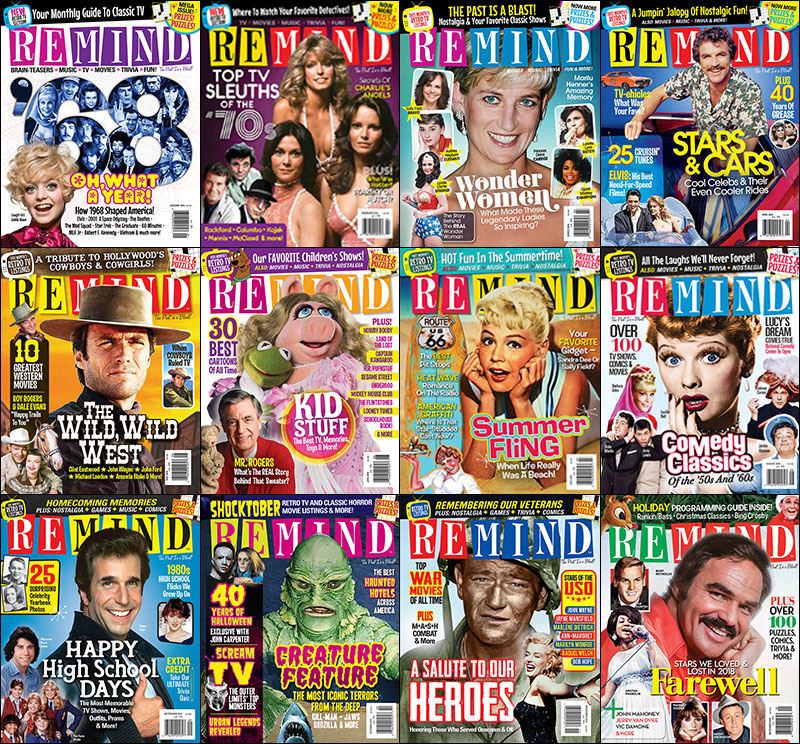 $85.00
Only 19 left in stock!
Categories: Decades, Hollywood, Home & Family, Patriotic, Music, Halloween/Scary, Bundles
Get 1 copy of each issue from 2018, and save. With this offer, you get almost 2 issues free!

Are you a new subscriber? Here's a quick way to expand your collection & be sure you've got all of 2018 at a great price.